Owning an Electric Vehicle
If you're still unsure whether you want to make the move to electric, read on.
Futureproof your next vehicle
Electric cars are the future of vehicles in the UK. Over the next 10 years, our country will be moving towards EV's in order to protect our environment, use less fossil fuels, and do our bit towards the reduction of the global carbon emissions.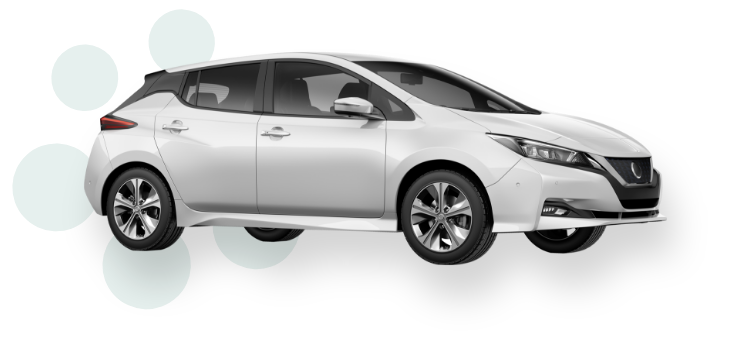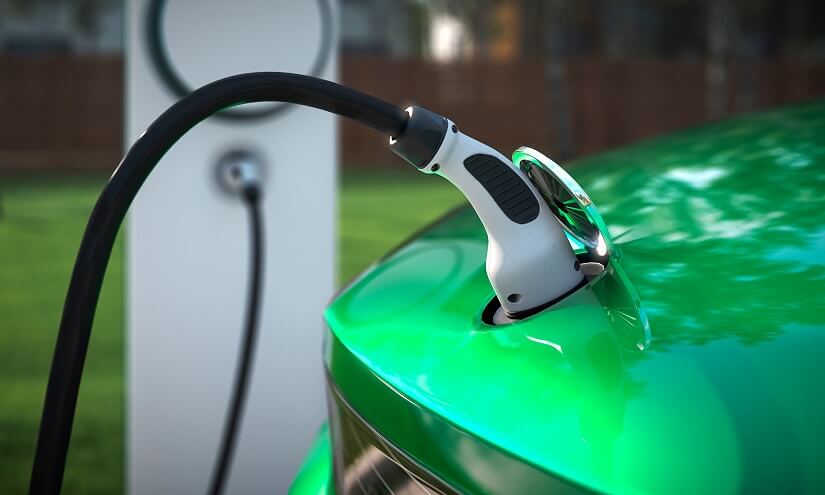 Save money on fuel and tax
Initially, the cost of owning an electric vehicle can be quite high. But if you think about the money you'll save on fuel & road tax, it does start leveling out and the price becomes less daunting. The day-to-day running costs are considerably less than a petrol or diesel.
Let's get you charged up at home
Choose your charger, select an installation date, then kick back and relax
Click on "Get a Fixed Price" and we'll take you through the next steps on choosing your ideal electric vehicle charger. We'll show you the different chargers and what the best bits about each one are.