Here is our guide on what will happen when you purchase your new electric car charger through us.
Finding the right EV Charger
It's just a few simple questions.
When you get a quote from charge up at home, our clever computer will ask you a few questions about your property. By doing this, we'll be able to make sure your property is suitable to have a charge point installed. If it is, we'll show you the latest range of our finest EV charge points.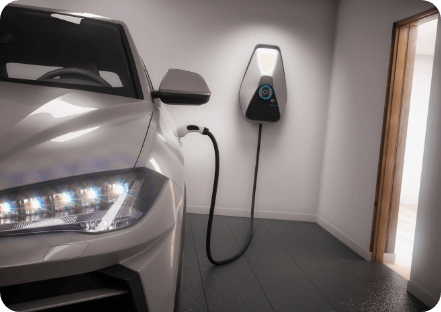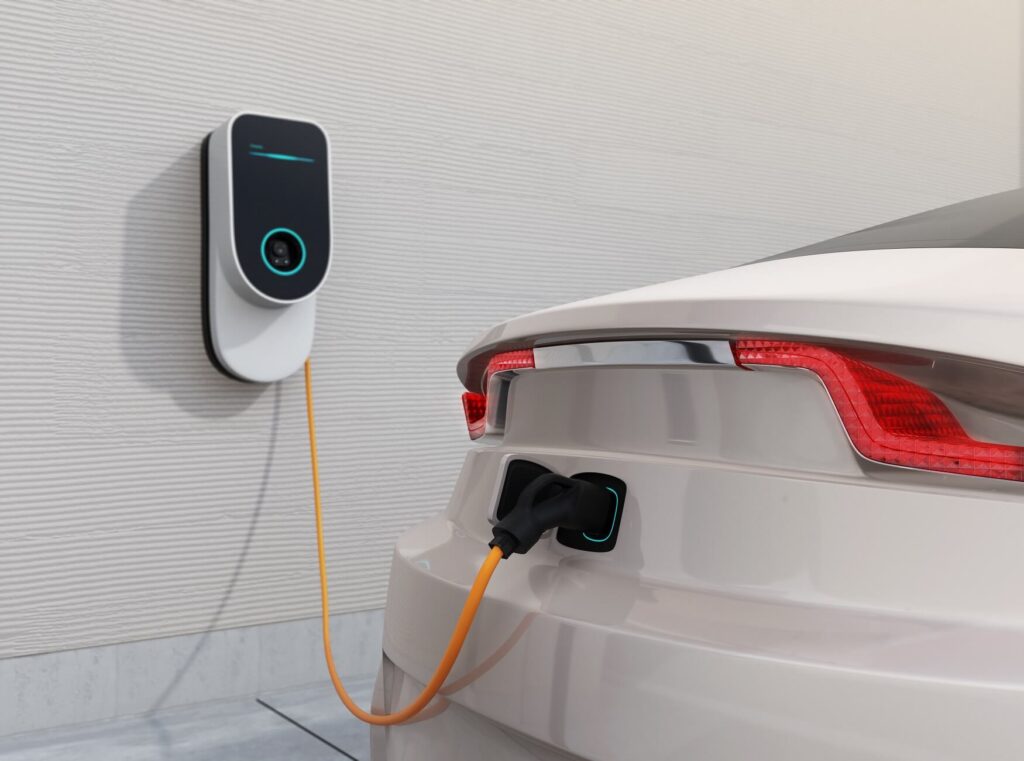 This is the exciting part.
Once you're looking at the range of chargers which are suitable for your property and electric car, the next part is down to you! Select your favourite charger. We'll give you all of the information that we think you'll need, but if you need any more help or to pick our brains, just pick up the phone.
Getting everything confirmed.
Once you've selected your charger, choose an install date, then one of our flexible payment options to settle up. We offer lots of different ways for you to pay, but as alway, just call if you need a hand or have anymore questions.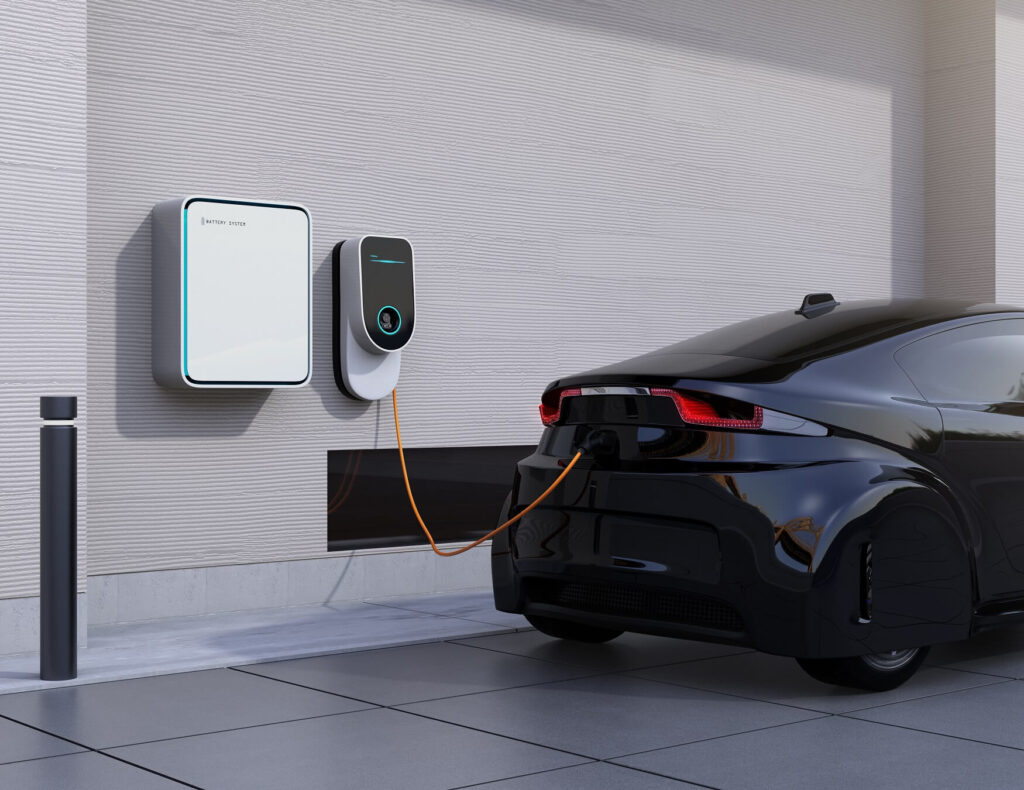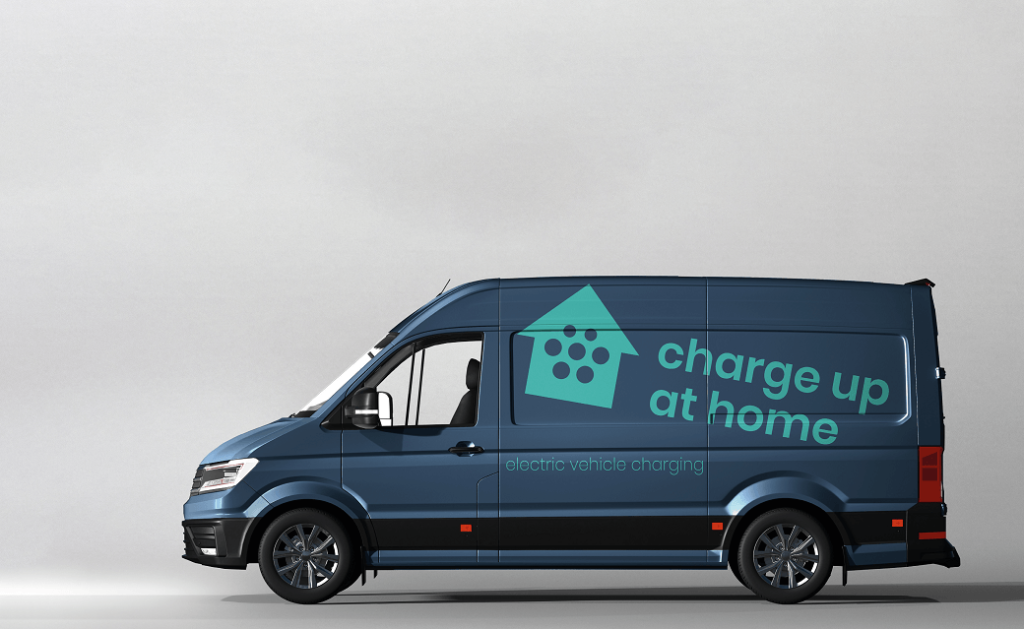 It's time for us to come and install your charger.
One of our engineers will arrive at your property and get your new charger installed. Most chargers come with a mobile app too (so that you are able to view and control charging status), so once it's all installed, they'll give you a demonstration on how to use it. Happy charging!
Let's get you charged up at home
Choose your charger, select an installation date, then kick back and relax
Click on "Get a Fixed Price" and we'll take you through the next steps on choosing your ideal electric vehicle charger. We'll show you the different chargers and what the best bits about each one are.