A little bit about the backbone of charge up at home
We realised how daunting it can be when you first jump into the EV (electric vehicle) market, and how hard it is to compare car chargers and get someone to install it, so we decided to make it simple. This website is all you need when it comes to car chargers, if you've got any other questions though, just give us a call!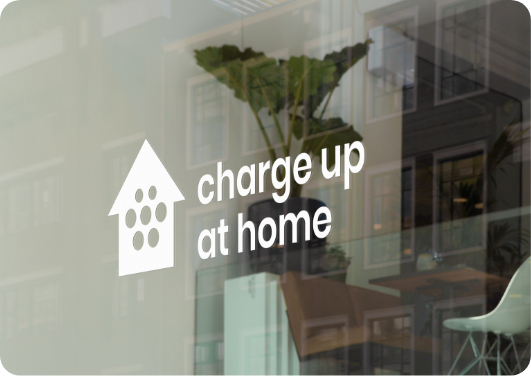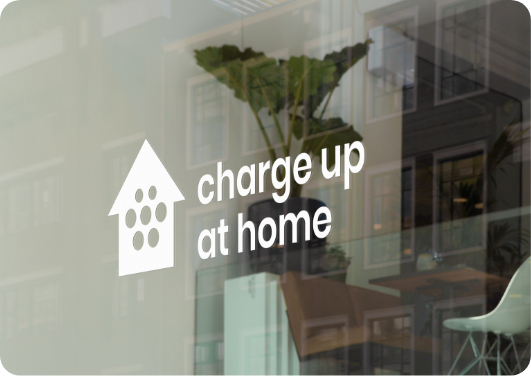 Meet Myles, James & Danny. The founders of Charge Up At Home. It all started after a lengthy conversation about travel. Why does our wonderful planet earth have to suffer when someone wants to get from A-B. Although we have a long way to go, we may as well start somewhere. Bit by bit, if we all do our part, hopefully one day in the not too distant future we can make a planet which runs from 100% renewable energy and have a zero carbon footprint.
Let's get you charged up at home
Choose your charger, select an installation date, then kick back and relax
Click on "Get a Fixed Price" and we'll take you through the next steps on choosing your ideal electric vehicle charger. We'll show you the different chargers and what the best bits about each one are.