Answer the below questions to get your quote:
It's as easy as one, two, three
Price up your electric car charger and buy online in minutes.
We are recharging vehicles across the UK
Our aim is to make it possible for as many people in the UK to start their day on 100%. Gone are the days when you have to queue in a supermarket car park and wait to charge your electric vehicle. With flexible payment options available, we'll make it as simple as possible for you to get charged up at home.
Quick and easy, no-nonsense charging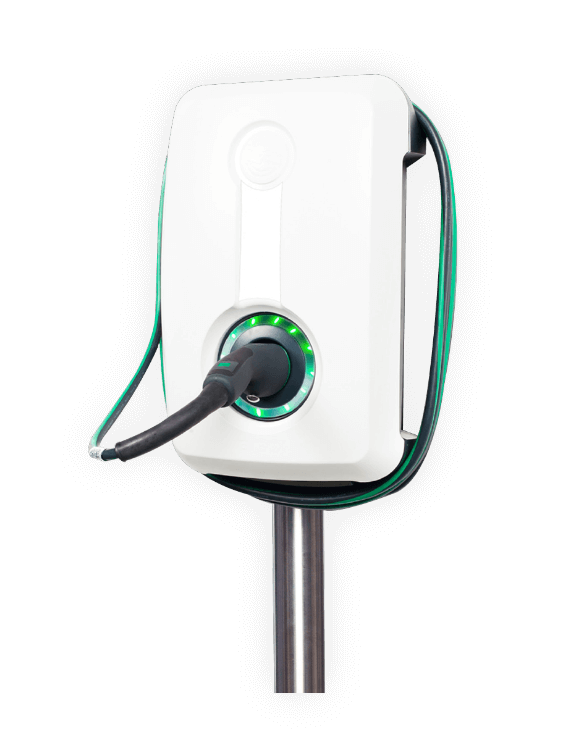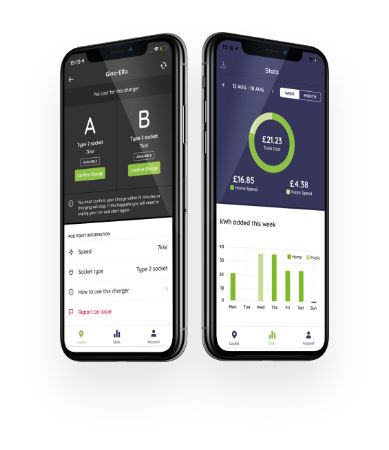 Track your charging, usage and carbon footprint
We'll give you the details to download an app once your charger is installed and connected. It's pretty cool, you'll be able to monitor and control the charge status of your vehicle and do lots of other pretty nifty stuff.
We've collected a few of our most popular pages and popped them below
We'll get your brand new charger fully installed, click on get a fixed price and go through the steps to find your brand new charger. If you need a hand, just give us a call.
Let's get you charged up at home
Choose your charger, select an installation date, then kick back and relax
Click on "Get a Fixed Price" and we'll take you through the next steps on choosing your ideal electric vehicle charger. We'll show you the different chargers and what the best bits about each one are.